Healing Starts Here.
Incura uses innovative medical methods that are shown to drastically reduce painful physical symptoms immediately.
Please notice:
We have moved. We are no longer at the
JFK Park Hill location but have moved to
3805 McCain Park Drive, Suite 120 in
North Little Rock.
Visit Us:
3805 McCain Park Drive
Suite 120
North Little Rock, AR 72116
Hours:
Outpatient Medical Detox
Monday – Sunday
8 a.m. – 5 p.m.
Administration & Other Outpatient
Monday – Friday 
8 a.m. – 5 p.m.
Struggling with Addiction?
21 million Americans struggle with addiction. There has never been another time in modern society that addiction has broken apart so many families and destroyed so many lives. These addicts are your friends. They're your family.
Maybe this addict is you.
You never meant to find yourself here. Everyone who has become an addict didn't begin that way. And if you're like most addicts we know, your story begins in a doctor's office or hospital. Across America, the very places where we go to become well from pain have become the source of another kind of pain, the pain of addiction. If you're in the fight of your life, we can help.
What is IV Detox Therapy?
Our detox involves the administration of NAD or nicotinamide adenine dinucleotide, a coenzyme of Vitamin B3 (niacin). This molecule helps cells in your body convert food into energy, boost enzyme activity, create optimal brain functioning, and repair DNA.
Over time, drug and alcohol abuse reduces your body's natural amount of NAD, making it harder to break down food into energy. Alzheimer's, Parkinson's, and other neurodegenerative diseases associated with aging can also deplete normal levels of NAD. 
NAD therapy helps boost energy, focus, mental clarity, and brain functioning, and reduce addictive drug cravings and withdrawal symptoms by repairing the body's cells. As the substance moves off of the brain's receptors and out of the body the NAD is repairing those cells and rebalancing chemicals in the brain.
We distribute this co-enzyme (NAD+) along with other non-narcotic drugs and supplements into your bloodstream intravenously, a procedure that usually ranges from 10 to 15 days.
Hear the story of one of our founders, Grant Lee:
"Let him who stole steal no longer, but rather let him labor, working with his hands what is good, that he may have something to give him who is in need." – Ephesians 4:28
Addiction isn't skin deep. Withdrawal symptoms are only initial warning signs pointing to deeper pain that needs time and ongoing therapy to heal. That's why we provide counseling and outpatient treatment plans to get you on the road to healing. Here are a few of our services. Click each icon to learn more:
STATE LICENSED, CARF ACCREDITED & LEGITSCRIPT CERTIFIED! We got you covered. At Incura, you can rest easy knowing that you are going to get the highest level of care available from a staff that is "all in". All of our treatment programs have been fully licensed by Arkansas Department of Human Services, accredited by the Commission of Accreditation of Rehabilitation Facilities (CARF), certified drug treatment center by LegitScript and we are licensed by the Arkansas State Medical Board to provide medical and drug treatment services.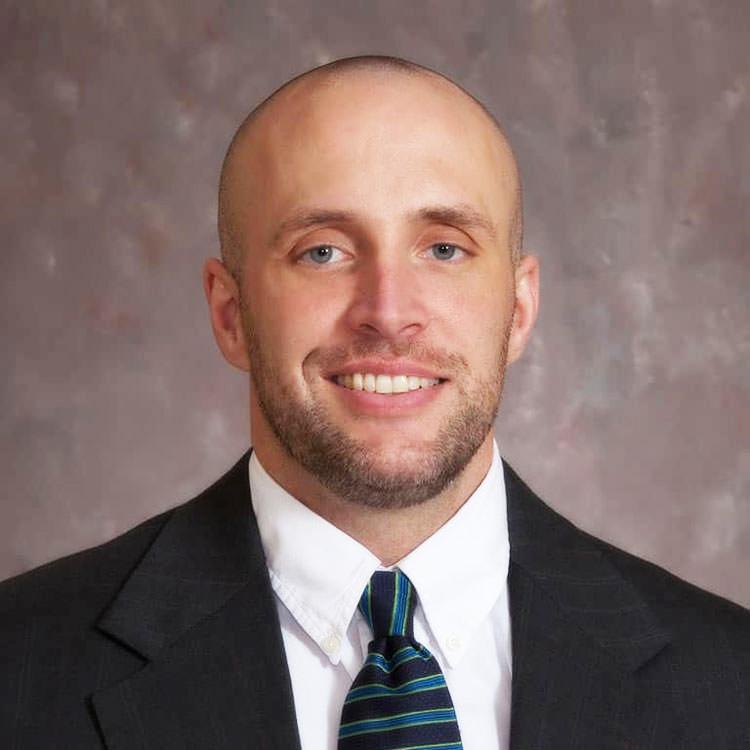 Dr. Seth Kleinbeck, MD
Founder, Incura
Education: University of Arkansas Medical Sciences: 1997-2001
Residency: AHEC Fort Smith: Family Medicine 2001-2004
Board Certified American Board of Family Medicine
3805 McCain Park Drive
Suite 120
North Little Rock, AR 72116
Open Hours:
Detox - 7 days - 8am - 5pm
Admin - Weekdays - 8am - 5pm