NEURO DISEASES
& WELLNESS
You can find relief.
NAD therapy has shown promising results in patients who are looking for relief from chronic conditions or neurodegenerative diseases, such as Parkinson's, Alzheimer's, and others. Although not a cure, brain restoration therapy has helped our patients find long-term relief from their painful physical and mental symptoms that accompany chronic conditions which have not been resolved through other medical treatments or lifestyle changes.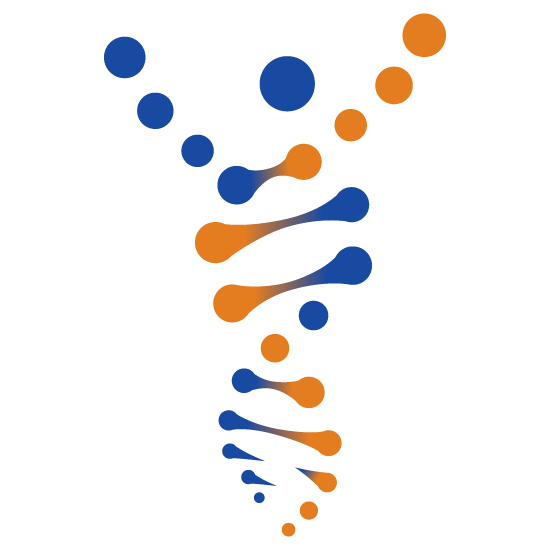 Chronic Pain
Many of our patients come to us as a result of ongoing substance abuse and addiction that began with an overprescription of opioid pain pills to relieve chronic pain symptoms. NAD therapy is an effective alternative treatment for chronic pain. If you're concerned about the risks and long-term side effects and risks of addiction resulting from your current pain management plan, or if you are simply looking to try something else, we can help.
Anti-Aging
NAD has been shown to be a promising therapy for the physical and mental ailments associated with aging. As the co-enzyme responsible for cellular restoration in the human body, NAD works to rapidly repair damage beginning at the DNA level. Senior adults and people with neurodegenerative diseases typically associated with aging report overall improvements in memory, hearing, sight, and mood.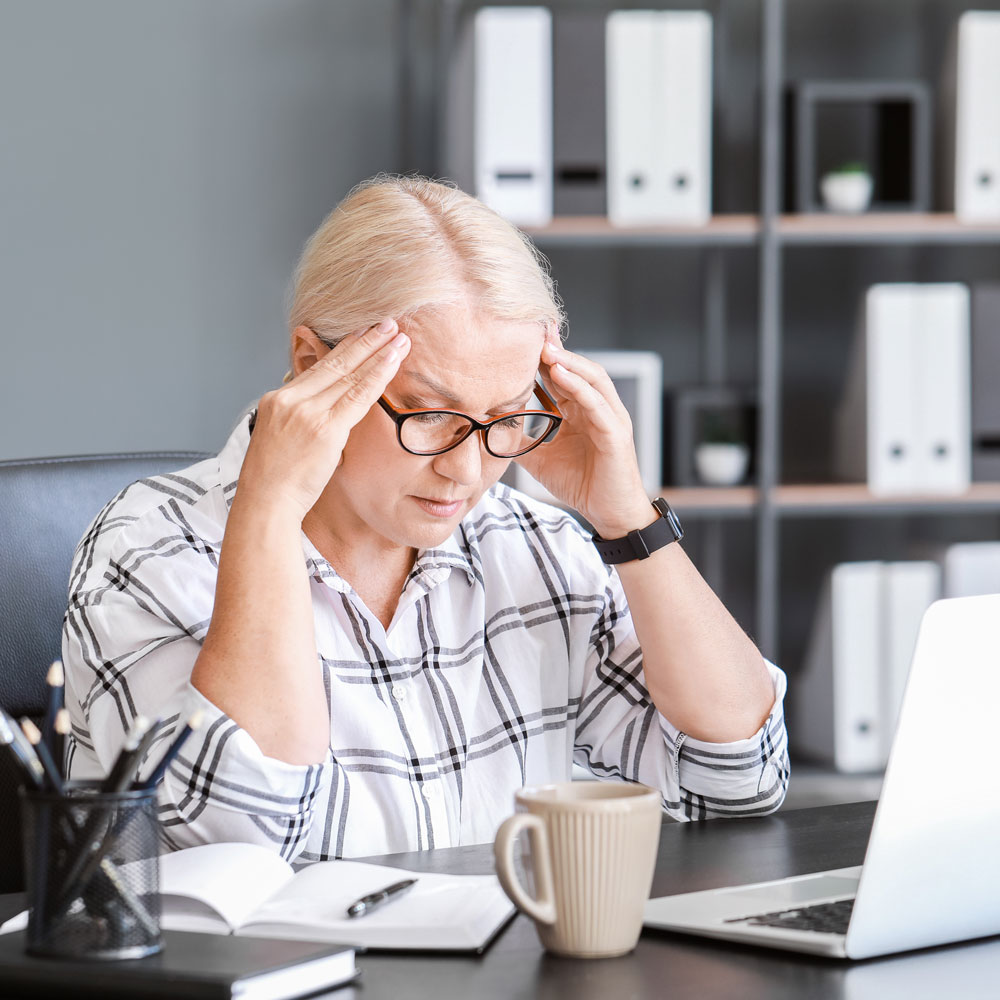 Fatigue
Fatigue is more than just feeling tired. It's a symptom that sometimes appears with no clear cause and can disrupt your entire life, though it can be a result of a variety of chronic conditions, such as infections or hormonal disruption, chemotherapy, and more. NAD therapy patients report practically instant improvements in their energy levels, often for the first time in years, and these levels only improve with each successive infusion. If you've tried everything else and nothing seems to work, we offer NAD therapy to patients who are experiencing fatigue, regardless of its cause.
Stress
Chronic stress can have serious, long-lasting effects on the body, including a weakened immune system and a significantly increased risk of a major medical event, such as a heart attack or stroke. Medications typically prescribed to treat episodes of stress, such as benzodiazepines, can result in physical dependencies that later require additional treatment. If lifestyle changes, such as exercise or meditation, simply haven't been effective, or if you're looking to avoid long-term use of medications, NAD therapy can help.
3805 McCain Park Drive
Suite 120
North Little Rock, AR 72116
Open Hours:
7 days a week, 24 hours a day
Open Hours:
7 days a week,
24 hours a day