Brain Restoration & Cellular Rejuvenation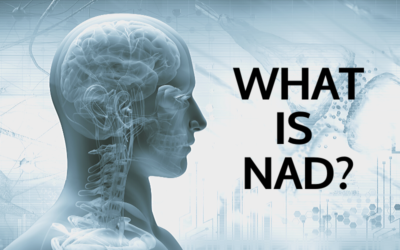 What is NAD? NAD is Nicotinamide Adenine Dinucleotide, which is a coenzyme utilized in cellular reactions within the brain and body. Simply put, it's the fuel that repairs every cell in your body. Over time, substance abuse depletes your body's ability to make its...
These statements have not been evaluated by the Food and Drug Administration and are not intended to diagnose, treat, cure, or prevent any disease.
These results are not typical. Individual results may vary.
3801 John F. Kennedy Boulevard
North Little Rock, AR 72116
Open Hours:
7 days a week, 24 hours a day
Open Hours:
7 days a week,
24 hours a day