Brain Restoration & Cellular Rejuvenation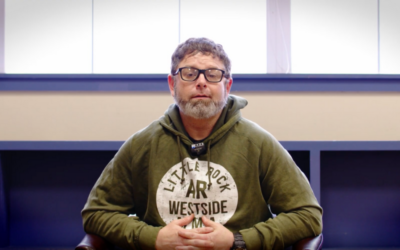 "I've been an addict since I was 13 years old and I'm 44 now. I've been to detox and tried several different things in my lifetime. This treatment compared to others is bar none, it is by far the best thing I have ever experience. It's not like I even had to get off...
These statements have not been evaluated by the Food and Drug Administration and are not intended to diagnose, treat, cure, or prevent any disease.
These results are not typical. Individual results may vary.
3801 John F. Kennedy Boulevard
North Little Rock, AR 72116
Open Hours:
7 days a week, 24 hours a day
Open Hours:
7 days a week,
24 hours a day