If you're ready, we're ready.
If you're struggling to break free from addiction, NAD treatment can help.
How? Simply put, NAD is the fuel that repairs every cell in your body. Over time, substance abuse depletes your body's ability to make its naturally-occurring NAD on its own. Here at Incura, we infuse NAD intravenously in under two short weeks to help your body heal from the pain of addiction and get you through the withdrawal process.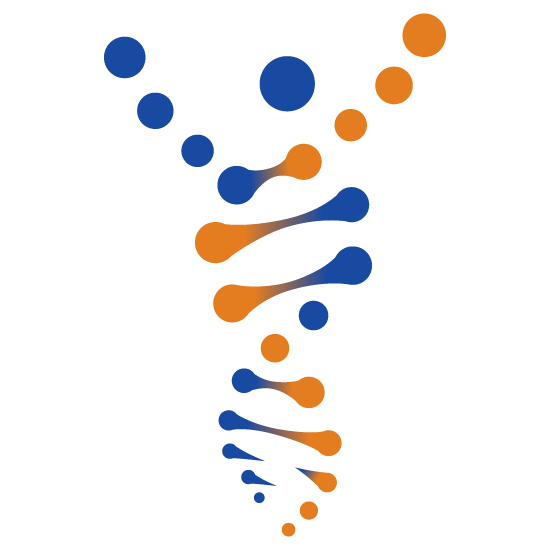 In fact, these withdrawal symptoms are initial warning signs pointing to deeper pain that needs time and ongoing therapy to heal. That's why we also provide counseling and personalized outpatient treatment plans to get you on the road to healing.
How does it work?
Incura uses innovative methods for rapid drug detoxification while naturally rejuvenating the body's cells and restoring brain functionality. Unlike traditional rehab, we don't eliminate the dependency of one drug only to give you the dependency for another. The excessive use of drugs and alcohol will deplete the body's natural stores of NAD. By using this enzyme that is naturally found in every cell of the body, we can greatly reduce acute withdrawal syndrome, post-acute withdrawal syndromes, and the accompanying cravings that are associated with drug addiction. There is no need for continued prescription medications to beat the withdrawals.
We provide treatment for addictions to all substances, including alcohol and opioids.
If you or someone you love is caught in the vicious cycle of rehab, give Incura a call.
If you or someone you care about is looking for help with drug or alcohol addiction, we are here to help. Please fill out this form below and we will be in contact with you soon.
3805 McCain Park Drive,
Suite 120
North Little Rock, AR 72116
Open Hours:
7 days a week, 24 hours a day
Open Hours:
7 days a week,
24 hours a day