NAD, or nicotinamide adenine dinucleotide, is a coenzyme of Vitamin B3 (niacin). NAD benefits your body in a few different ways by helping cells convert food into energy, boosting enzyme activity, and creating optimal brain functioning. This is important because it reduces your body's oxidative stress levels, and helps repair DNA, which in turn slows down the natural effects of aging. 
You can't live without this vital coenzyme. However, as you age, NAD levels naturally decline around 50% by age 50 and 90% by age 80. This decline affects multiple tissues within your body, including the heart, brain, lungs, liver, skin, spleen, kidneys, pancreas and skeletal muscle. It's one of the key contributors in cognitive functioning, which is why scientists commonly associate low NAD levels with Alzheimer's, Parkinson's, cancer and other neurodegenerative diseases. 
Aging, however, isn't the only cause for low NAD levels. Over time, drug and alcohol abuse will reduce your body's natural amount of NAD, making it harder to break down food into energy. People who suffer from post-traumatic stress, anxiety, and depression are also at risk. 
Why NAD?
NAD therapy helps to boost energy, focus, mental clarity, and brain functioning, and may reduce substance cravings and withdrawal symptoms. Senior adults and people with neurodegenerative diseases report overall improvements in memory, hearing, sight, and mood. Some patients refer to it as the best anti-aging therapy.
We use NAD therapy for a variety of different reasons. First, and primarily, because it helps to reduce withdrawal symptoms and pain while simultaneously draining all drugs and other toxins from the body. This treatment can greatly reduce cravings and make the post-acute withdrawal syndrome almost non-existent. Secondly, unlike sugar or caffeine, NAD produces natural energy. Because your body naturally produces this coenzyme, you won't experience the common crash other substances cause.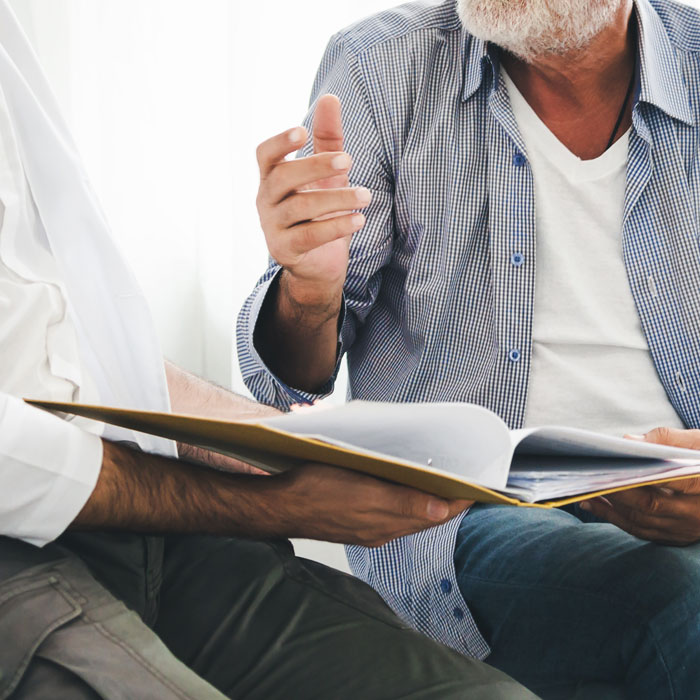 How does NAD Therapy Work?
We distribute NAD into your bloodstream intravenously, a procedure that usually ranges from 10 to 15 days. Every patient's addiction story and needs are unique, therefore we base our treatment plans and professional support services on a case-by-case basis. Your treatment plan will be determined after your initial consultation.
Though the benefits of NAD therapy are numerous, it should not be your only source for recovery. By naturally rejuvenating the body's cells, and restoring brain functionality, we're able to eliminate most of the initial withdrawal symptoms and pain. However, we highly recommend investing in counseling, ongoing therapy, and reaching out for support from loved ones in order to see the best long-term results.
3805 McCain Park Drive
Suite 120
North Little Rock, AR 72116
Open Hours:
7 days a week, 24 hours a day
Open Hours:
7 days a week,
24 hours a day